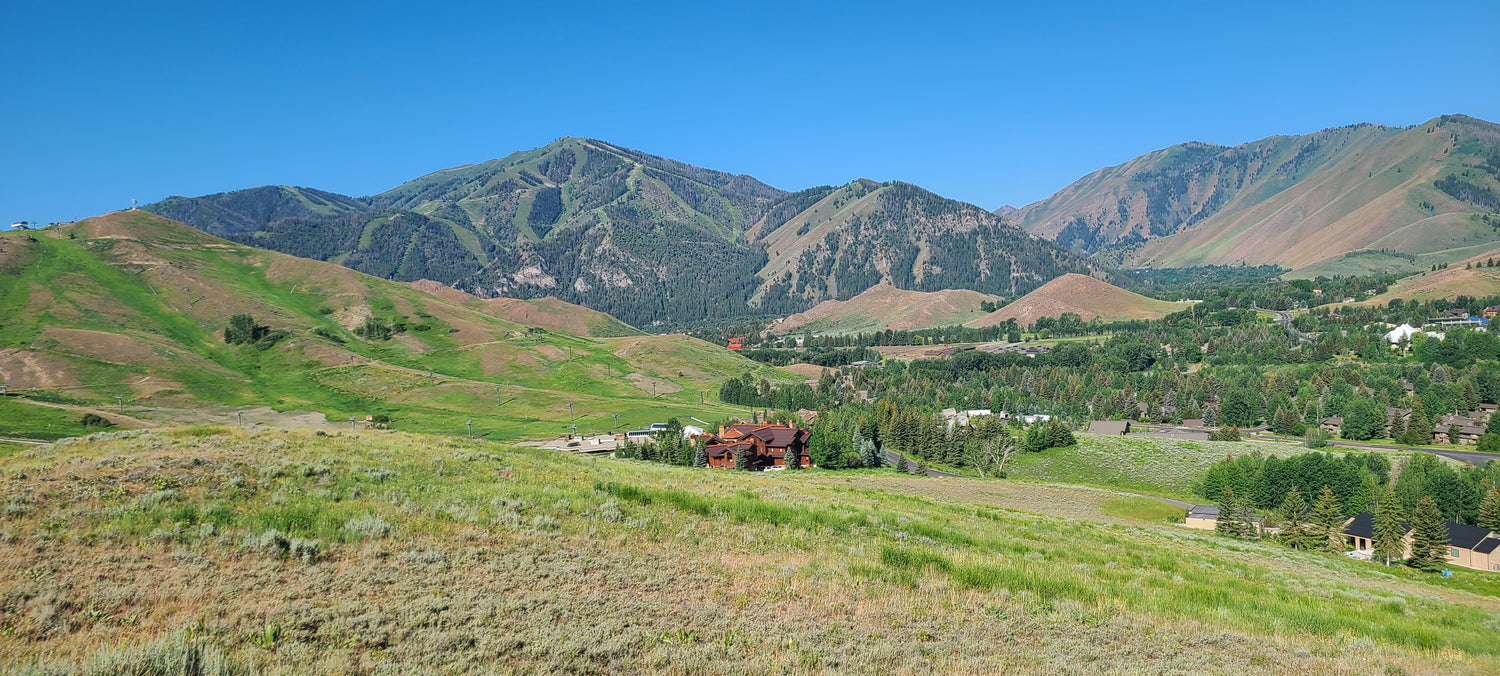 Corporate or Bulk Orders
We offer a variety of custom gifting experiences for any occasion. Weddings, corporate gifts, events, real estate closing gifts, or just knocking out your entire Christmas list out in one fell swoop. No matter what your group gifting needs, we can provide an elegant and professional experience.
Subscribe to our emails
Be the first to know about new boxes and other exciting news.